Manufacturers home house hospital school quartz uvc portable sterilizer ozone germicidal uv disinfection uv lamp/light
Product Name: Ultraviolet sterilization lamp
Rated voltage: 220V / 110
Rated Frequency :50Hz / 60Hz
Product size:200*140*400m
Package size:238*190*435mm
Timing Mode:AI Intelligent Timing
1. Press the "on" key to start, and the host machine will start to be
red and bright. The default disinfection time is 15 minutes.
2.Press the disinfection time selection button (red light for 15
minutes,green light for 30 minutes and white light for 60 minutes
are optional ,and the relative indicator light will be long on when
selected)
3.Set the disinfection time , please leave the disinfection room
after the beep,and the sterilization lamp will start to work after the
beep stops in 30 seconds(during the disinfection , both people and
animals must leave the disinfection space to avoid discomfort).
4.After disinfection at the selected time , the uv lamp will
automatically turn offff ad return to the shutdown state.
5.If it is the sterilization lamp with ozone,the disinfection room can
only be entered after more than 40 minutes of ventilation.
Product Image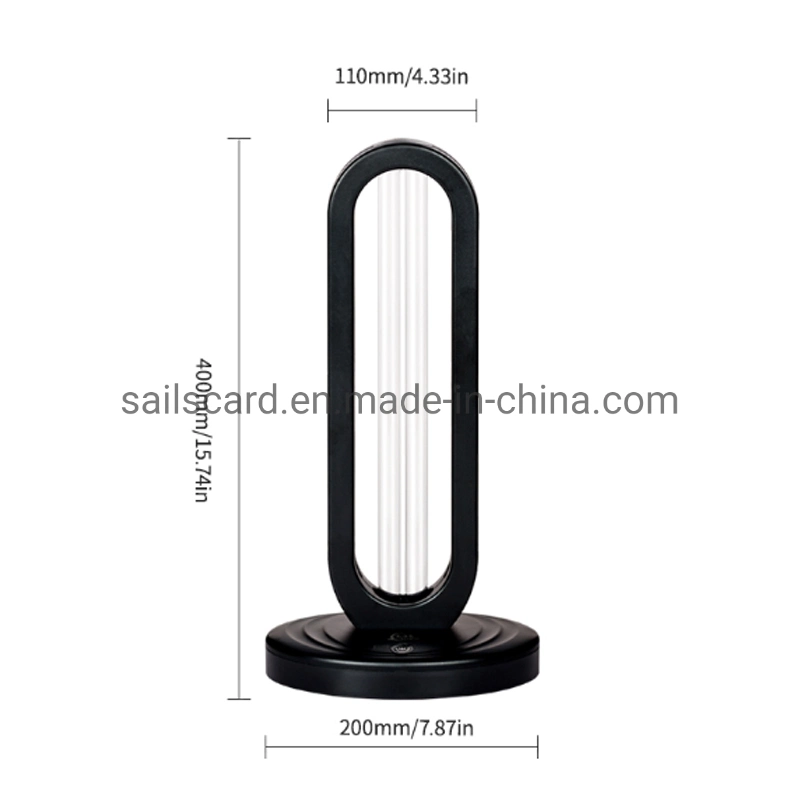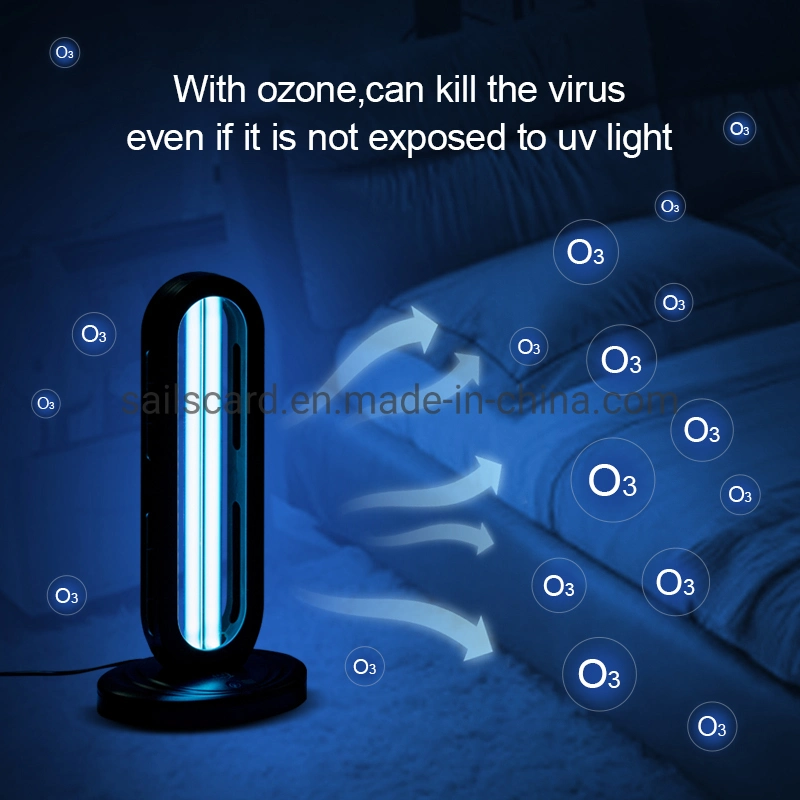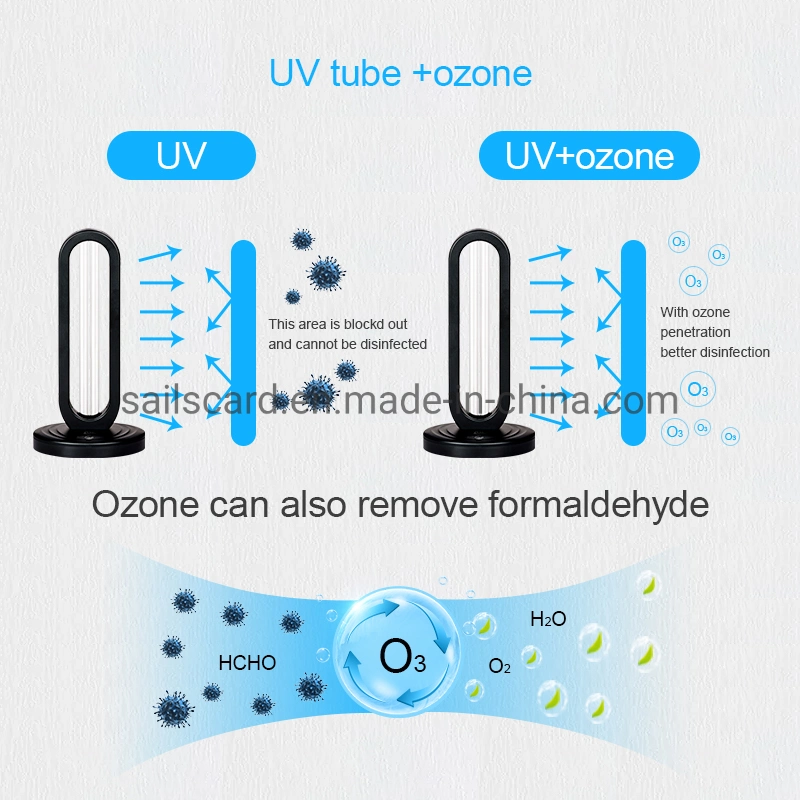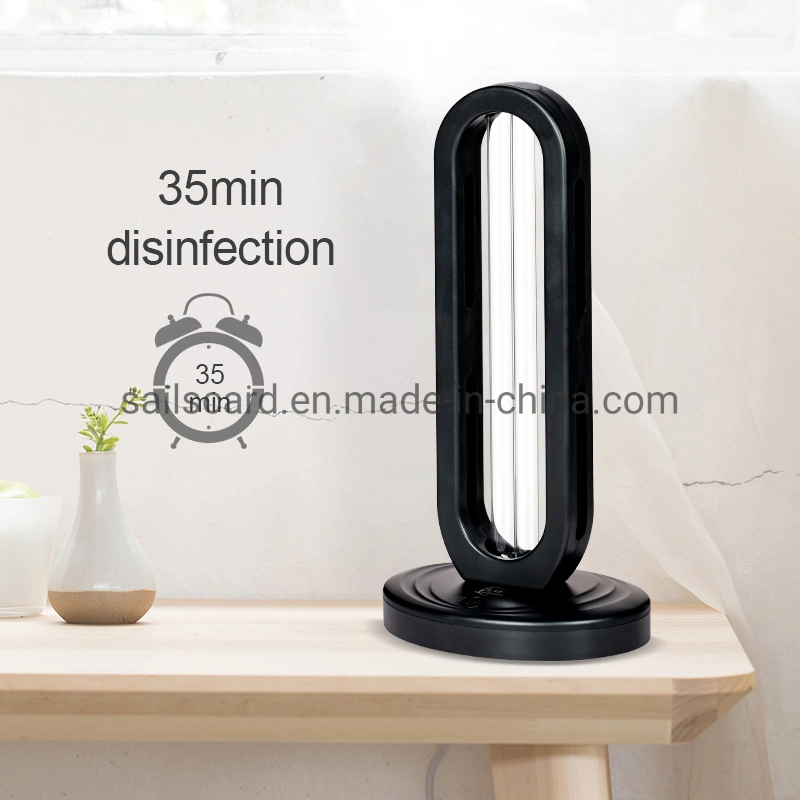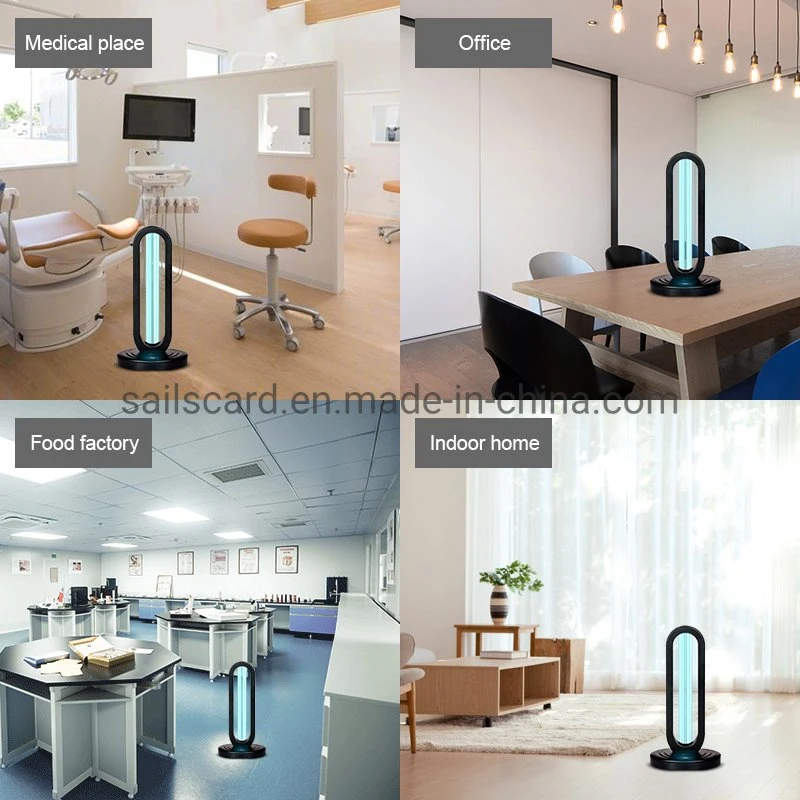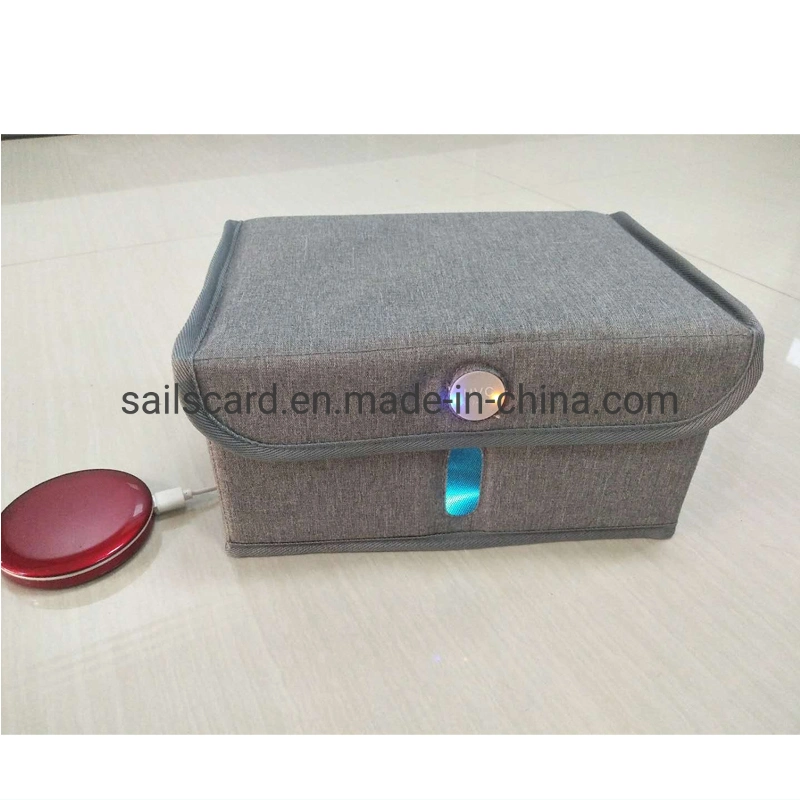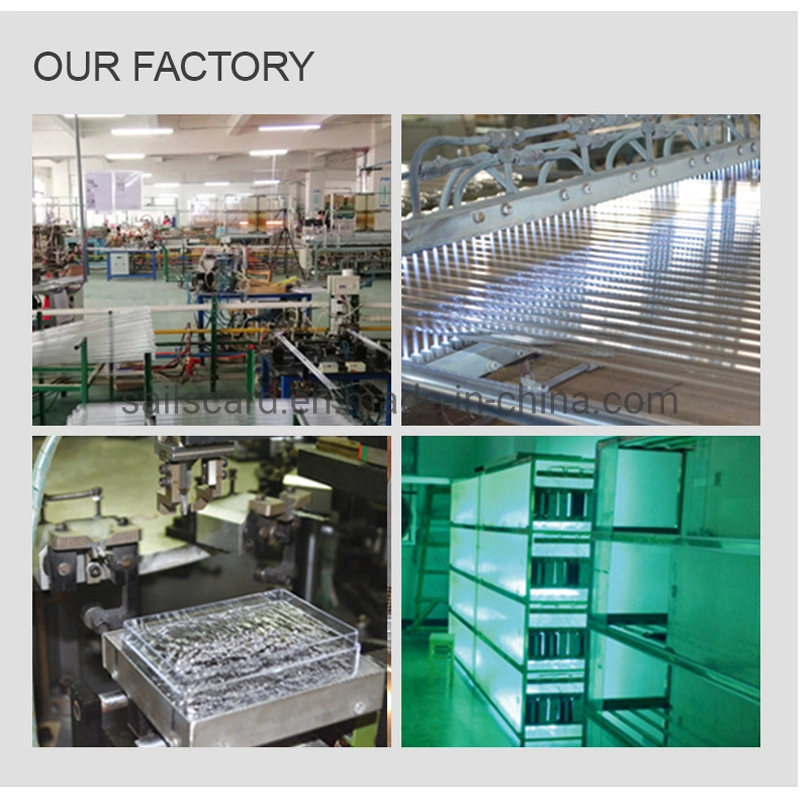 Welcome your Inquiry